Learning Centre
Our group of admissions experts have written articles to help you plan your journey to gaining acceptance into physiotherapy school. Browse through our catalogue of blog posts and articles to find answers to questions you may have and learn how you can become an ideal candidate for physiotherapy programs in Canada.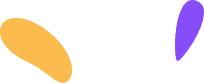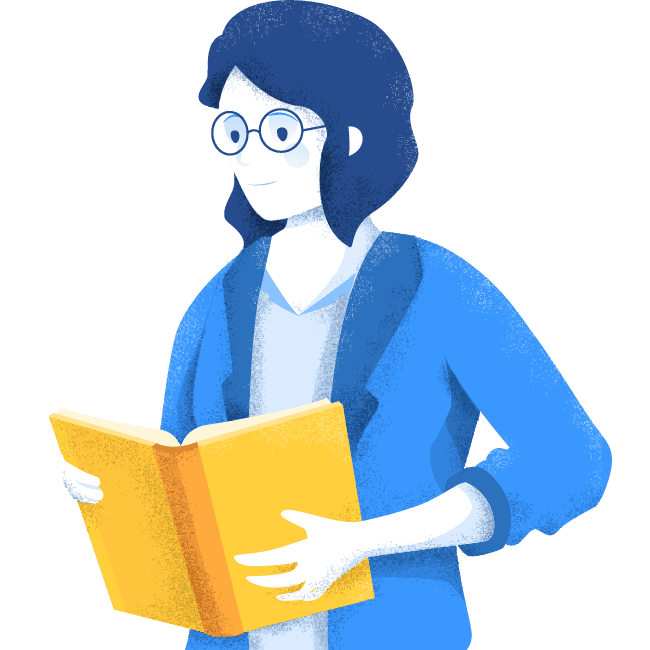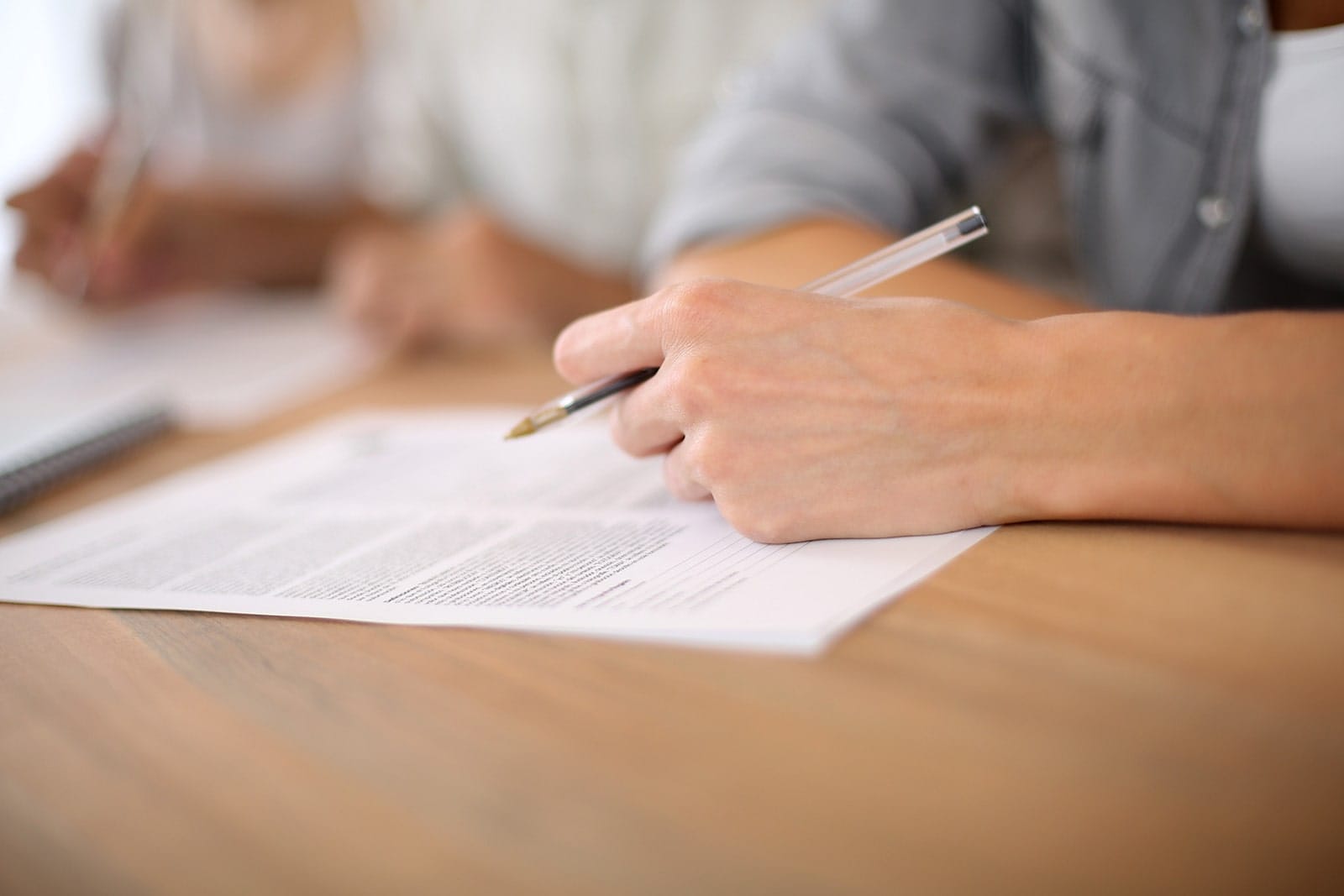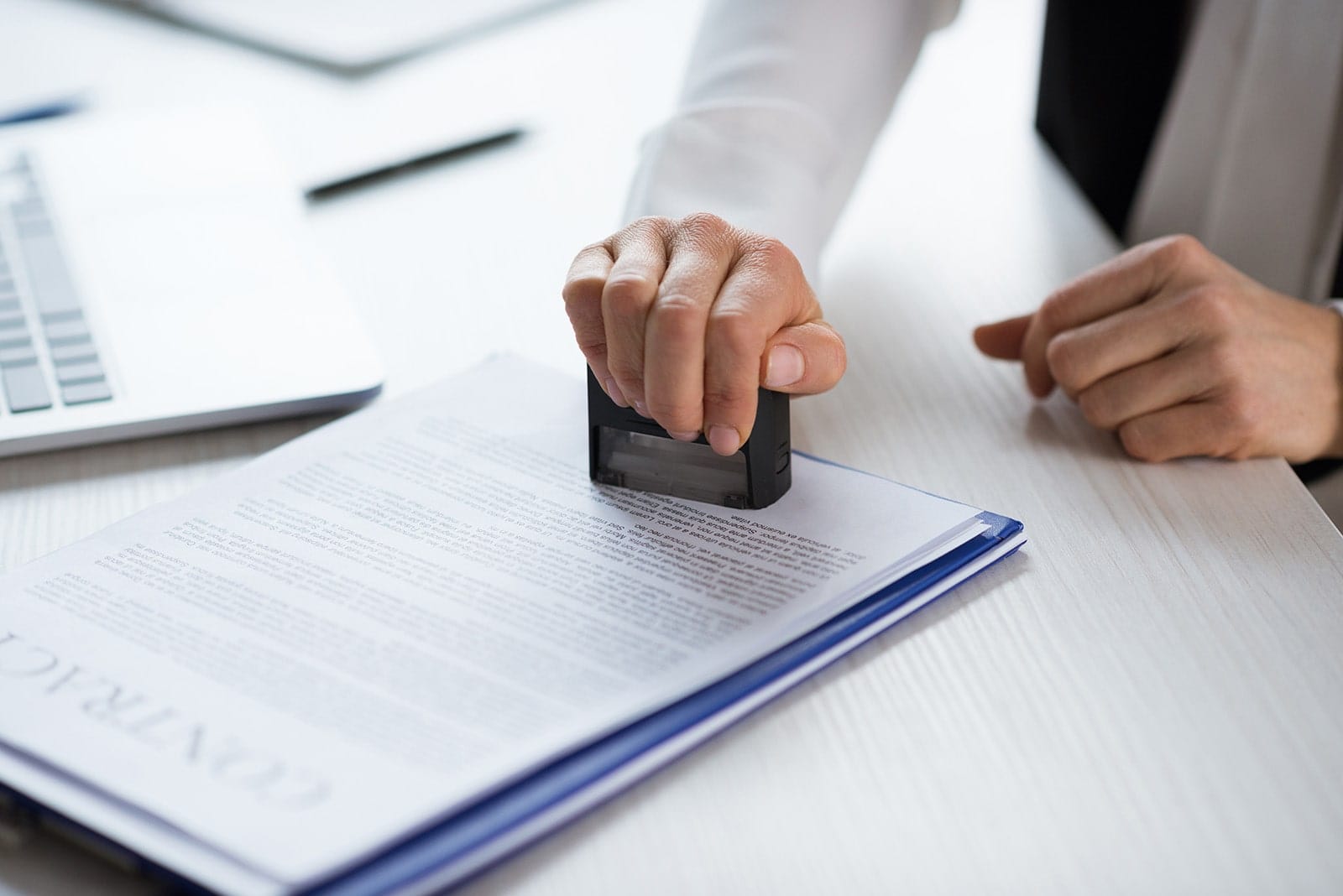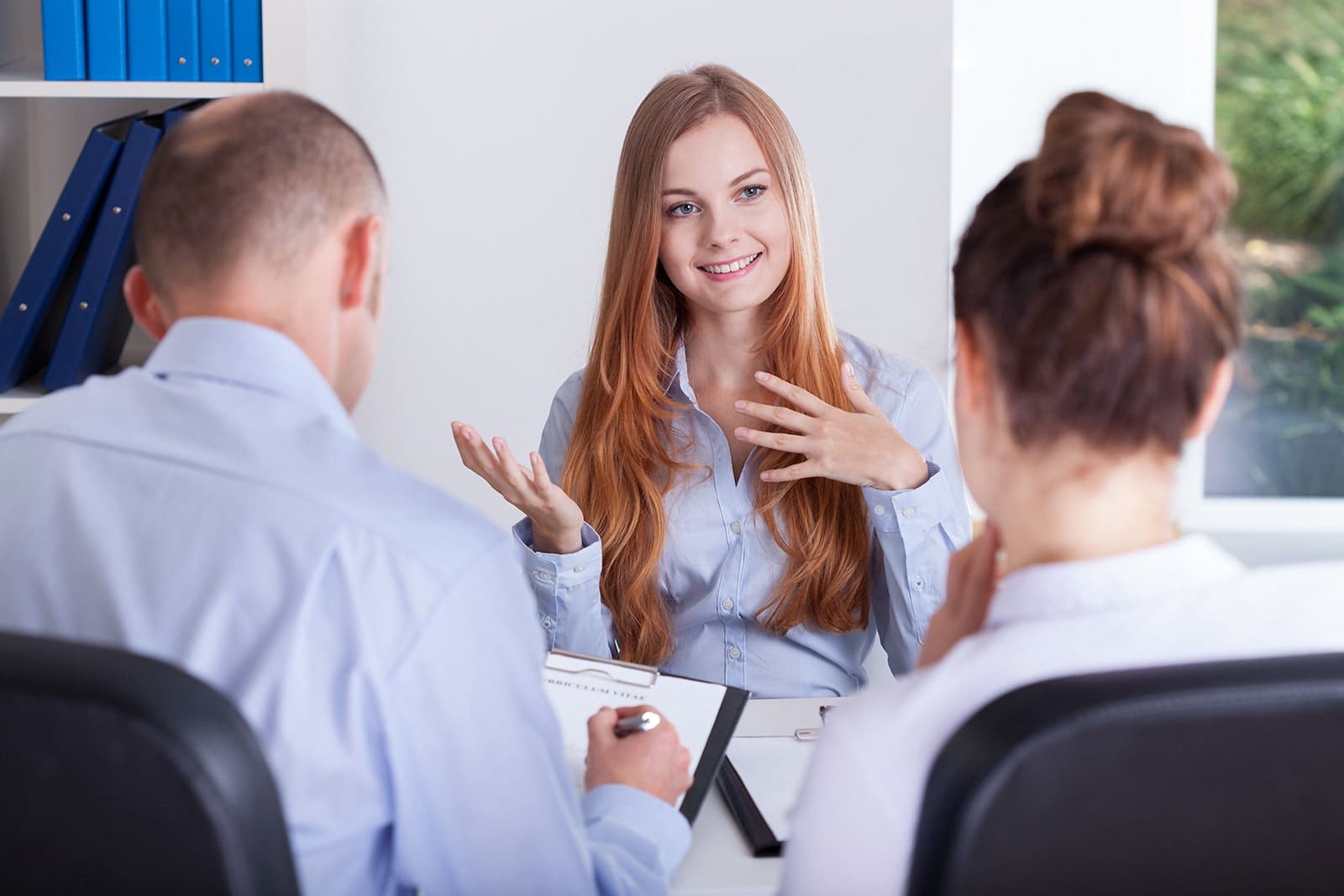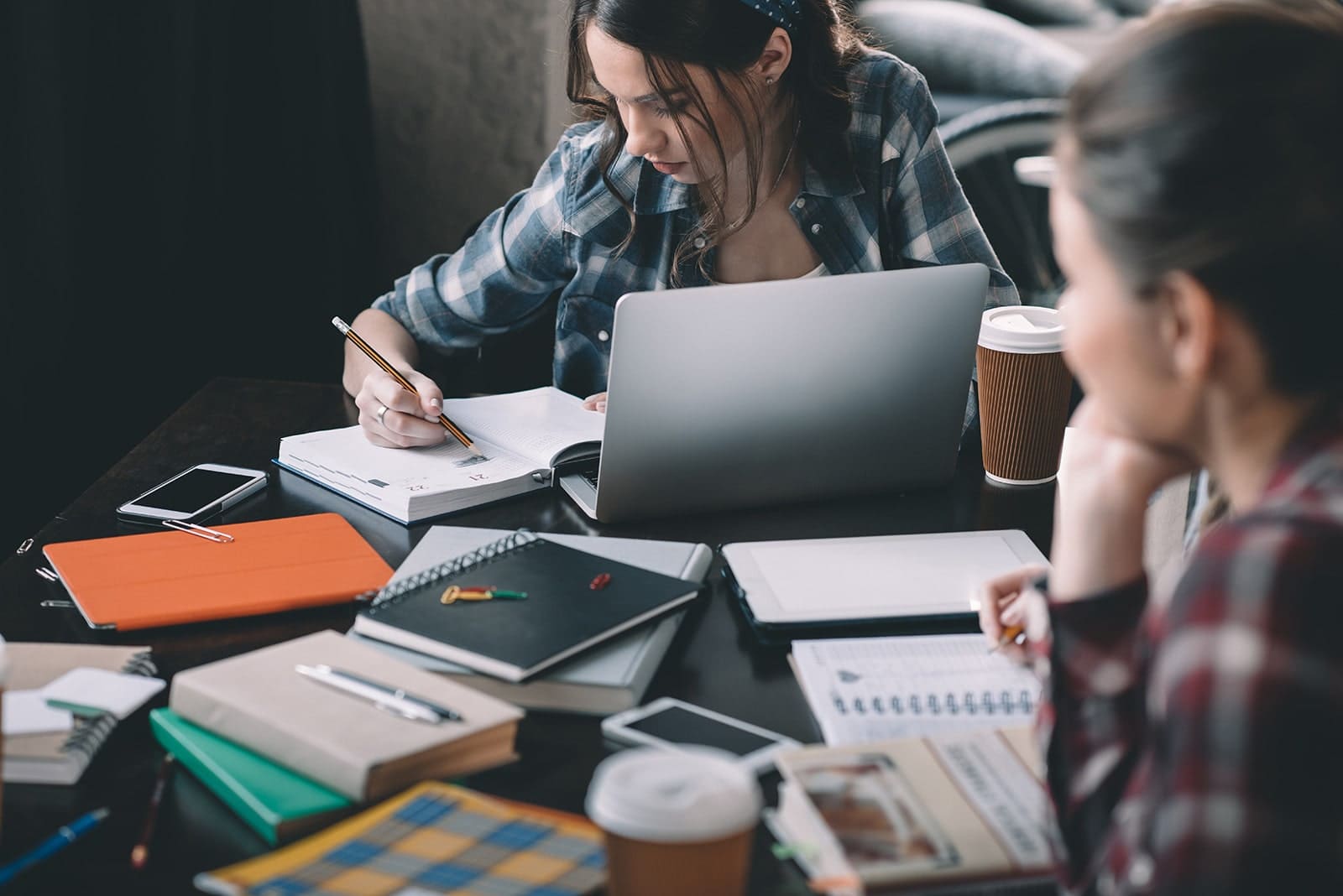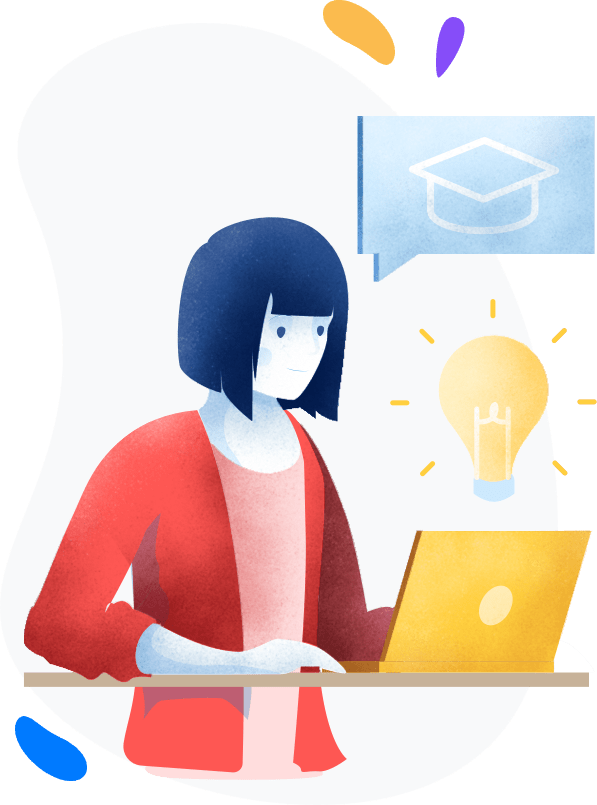 Are you a physiotherapist or physiotherapy student who wants to help future physiotherapists find their way through the profession? Have an idea for an interesting blog post that you feel will help future students? If so, we're looking for people like you to help us create the best resource to help future generations learn how to join our great profession.
Let's Learn Together!
Did you know we offer in-depth courses to help you with your physiotherapy school applications and interviews? Check out one of our courses so we can help you get the acceptance letter of your dreams!